Private Portuguese Teacher in Dubai
Learn Portuguese at home, your office, or online.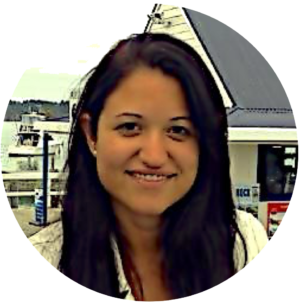 Who am I?
My name is Tatiana. I am an experienced, qualified Portuguese teacher in Dubai. I have over 4 years experience teaching and translating Portuguese and English in Brazil and Dubai.
Why choose me
I put the students at the centre of their learning experience and make sure they are acquiring practical, useful language skills. I also make the lessons enjoyable - something my students look forward to.
More info coming soon! Get in touch anyway..